F R E N J I® S P O R T S ACADEMY
Tradition of Excellence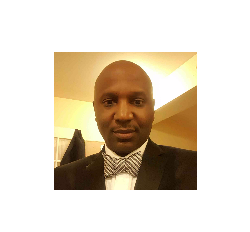 The FRENJI SPORTS ACADEMY (FSA) is in the process of completing a not-for-profit 501c3 status. The FSA was established by Benjamin Carter, designed to guide and develop student-athletes through various programs...cultural enrichment; basketball; life skills; and nutrition, to increase health of the mind, body and soul; while assisting in the enhancement of community enrichment.
Our mission is to simply provide a positive atmosphere that nurtures the growth of our youth to build the mind-set of creating options and opportunities to succeed in life. We set the foundation that leads to future development through our coaching, events, mentoring, showcases, skill clinics, teams, training, traveling, tournaments, and positive fundraising efforts for continued growth in making a difference. We convey the importance of pursuing and recieving a quality education and having a successful life, using academic excellence, sports, cultural enrichment and community support as a tool to pursue it.





Benjamin Carter
Director, President