F R E N J I® S P O R T S ACADEMY
Tradition of Excellence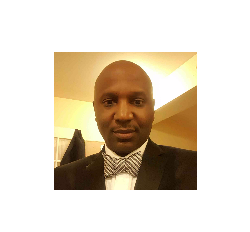 The FRENJI SPORTS ACADEMY (FSA) is a not-for-profit 501 (c) 3 organization. The FSA was established to develop student-athletes through boys and girls grassroots developmental basketball programs; and cultural enrichment programs. Our mission is to increase athletic and life skills, fill a knowledge gap, and develop character in the students we serve. That is our top priority in our approach for success, to move student-athletes beyond sports with the end result cultimating into a productive life! We convey the importance of recieving a quality education through academic and athletic excellence.
Benjamin Carter
Director, President